YouthCorp
WORK
TOGETHER
TO
CHANGE
THE
WORLD
Join us
What can you do?
01/

ADD YOUR ORGANIZATION

02/

CONNECT WITH OTHERS

03/

WORK TOGETHER
NOTABLE PROJECTS
VIEW ALL >
FISTULA
One of our founders, Pretty Purposeful, is doing something awesome. Check them out.
More details
CORRUPTION
Corruption is a big issue in the US. Check out how Greenhouse, one of our founders, is playing its part.
More details
WHERE ARE WE?
FEATURED MEMBERS All >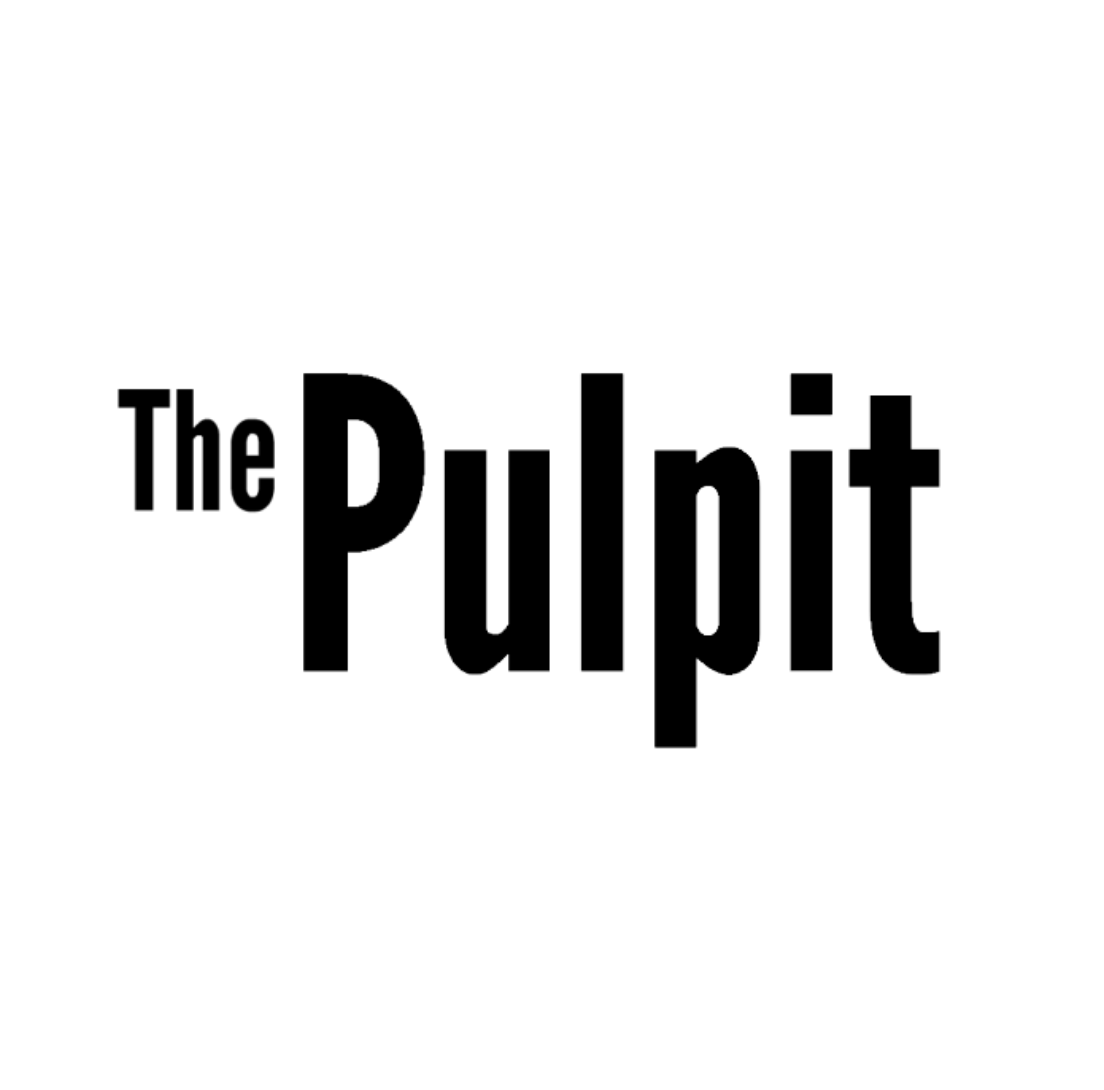 Doha, Qatar
The Pulpit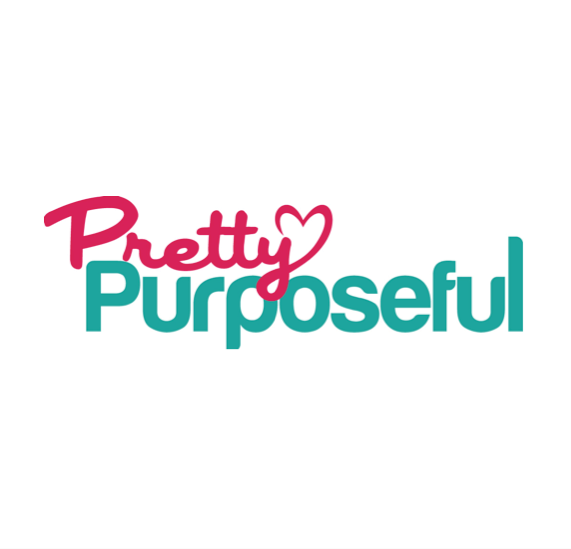 Southlake, Texas
Pretty Purposeful
Seattle, Washington
Greenhouse
Doha, Qatar
The Pulpit
The Pulpit is an international youth publication that seeks to unite the knowledge, creativity, and literary talent of the world's youth through the world's oldest common tongue – rhetoric. While it may be Qatar's first and only online youth publication, The Pulpit is committed to helping aspiring writers find their voice – and providing a greater lectern for armchair veterans of the pen. The Pulpit serves to be a stage for the youth to debate, ideate and innovate new notions – and a nursery to nurture them into concrete ideas.
Check it out >
Latest blog entry - November 11th, 2014
Welcome to YouthCorp!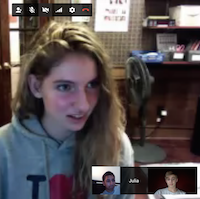 What is YouthCorp, why was it formed, and who are we? Hear from our awesome founder Julia Myers in our first blog post.

Read it here >
Newsletter Sign-up
Join us